This is a sponsored post written by me on behalf of Provost Academy for IZEA. All opinions are 100% mine.
I was having coffee with my friend about five or six years ago and we both had two boys about the same age which was early elementary. Our boys were in public school together, but during that chat we admitted to each other that homeschooling was always on our minds. I think it was something that we both liked to talk about but knew it would never happen. It was a lot of work and did we really have time and energy to dedicate to it?
To my amazement a couple of years later she dove into the world of homeschool. It was actually homeschool that was done through the public schools so it was called Online School. Have you ever heard of such a thing? Well, I hadn't at that time, but I've enjoyed listening to her tell me about it and part of me was a bit jealous since it was always something I wanted to do too.
Guess what? This year my boys are staying home for school! Our life is going through changes so it will probably just be for a year, but you never know right?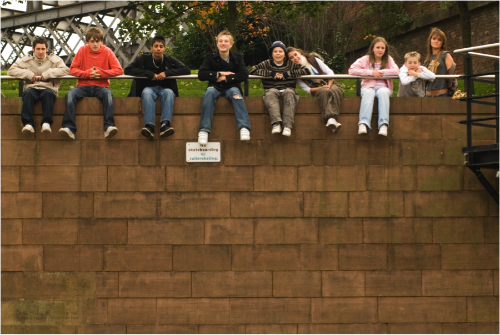 Today I'm happy to share a school called Provost Academy Online School that I had never heard of until I wrote this post, but let me tell you it is very similiar to what we are doing and I love everything I'm reading.
They believe relationships and being part of a crowd matter as much as academics, so they've tossed out the word virtual in their quest to be The UnVirtual Online School. ha ha! I think that is great, because the one comment I get from people is, 'How are your kids going to be Social?'
This reminds me a TEDx talk I listened to on a homeschooler who went out into the real world for learning. Provost Academy seeks out ways for students to engage with professionals in their fields of interest to talk with, learn from, and absorb the information that can be gleaned from an expert.
I think about the high school years a lot…all this is super important then, don't you think? In South Carolina, the Academy is only for grades 9-12 so you know where their focus and aim is. The teenager who needs both an academic and outside experience to prepare for the coming years of adulthood.
Other great facts about the online school:
They are accredited. This means the diplomas students receive when they graduate from Provost Academy are real and they are recognized by colleges and the military.
There is no cost to enroll since we are a public school.
The teachers, advisors and administrators work to build one-to-one relationships with the students. They are a dedicated group challenging each student to go beyond what they think possible and to care deeply about the learning process, not just the outcome.
They know that learning is unique to each of our students, and flexibility is required. They believe by working together they can create a distinctive learning experience for each student.
The bottom line is that Provost Academy is an online school who is focused on building relationships and launching the UnVirtual movement by sharing ideas on how it can become more social. I think I love it! 🙂
What is your 'My UnVirtual School Idea'?
Follow along with hashtag #MyUnVirtualSchool!